Results You Can Look Forward To
We help our clients turn their organisation's energy story into a point of pride for all concerned, into a source of fresh profits, and into deep competitive advantage.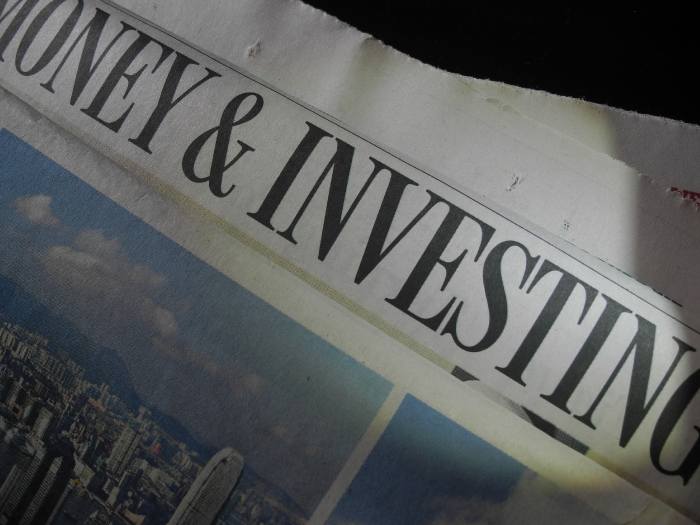 No other professional services firm approaches energy management excellence the way ERM does. ERM clients learn how to make their energy management story deliver amazing dividends. They learn how to extract maximum value from every dollar spent on energy. They transform energy from a cost to be cut into an asset which will go on creating new value year after year. Even decade after decade.
When you bring ERM's expertise, tools and methodologies to the table you can immediately boost profits, create competitive advantage, and impact parts of your business you never imagined had an energy angle.
At the Assessment Stage you can expect to:
* Achieve clarity about the organisation's current situation. This already puts your organisation well ahead of most or all of its competitors.
* Identify what you want your energy story to be, and what it will be worth to arrive at that point.
* Discover the opportunities that will deliver the most benefits, the fastest benefits, and, frankly, the cheapest benefits.
At the Design and Implementation Stage we work with our clients to:
* Design the set of strategies that will be most potent in bringing about the identified benefits.
* Set out a roadmap and pinpoint the milestones that will get them there.
* Establish the core accountability and transparency which underpins all successful energy and carbon management initiatives.
At the Monitoring and Optimisation Stage working with ERM will allow you to:
* Bring home the direct cost improvements, whether they be in energy bills or some other even more valuable way.
* Increase the velocity of improvement and the degree of cross-fertilisation so as to gain an even greater degree of value from managing energy excellently.
* Build the capacity, knowledge, and skills at management, operations, and support levels alike, and ensure that it is 'turnover proof'.
If you find any of these results and outcomes appealing, you are invited to see the Expertise and Tools we have developed over the past twenty years to help executives and other decision-makers.
Expertise and tools we bring to the table. Learn More …….