The Expertise and Tools Put to Your Use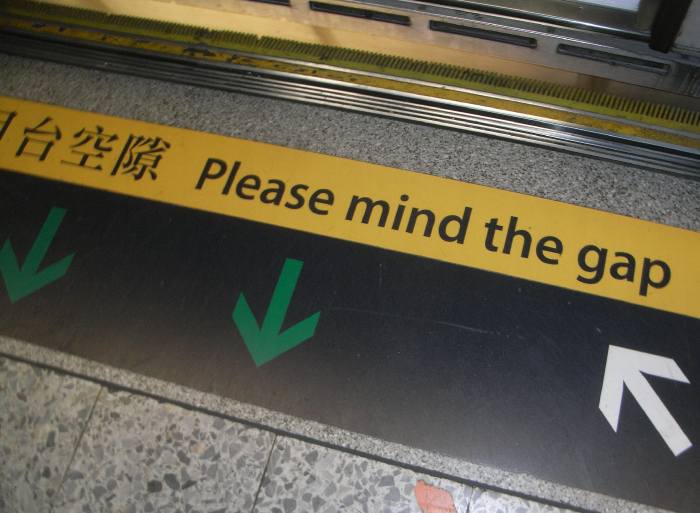 Two factors make ERM unique.
2. Unique Tools and Methodologies
1. Unique Experience
The first thing you will benefit from when working with ERM is our hard won experience in energy management. We know what works, and what doesn't. We understand what it takes for organisations to break out of business as usual. We thrive on sharing that experience to help organisation executives accomplish great things with their energy management efforts.
ERM's founders first tackled energy management in the 1970s. In those days, energy management meant conducting energy audits, upgrading equipment, and forming an energy task force which would put stickers on the light switches.
Those strategies are simply inadequate to today's business environment. Energy is no longer simply a cost to be cut. It is a complex resource impacting every single one of an organisation's stakeholders.
But that challenge is also an opportunity. Because instead of treating energy management as an engineering issue, ERM will help you unlock the enormous value available by applying your own managerial acumen, and that of all those involved with managing the organisation, to all things 'energy'.
ERM understands what it takes for executives to be successful. We know from first-hand experience how difficult it is to identify the right targets to aim for, the right strategies to apply, and the right tactics to implement. We recognize that energy issues out there must be addressed in an integrated and comprehensive fashion. A project-by-project approach will not bring the outcomes needed.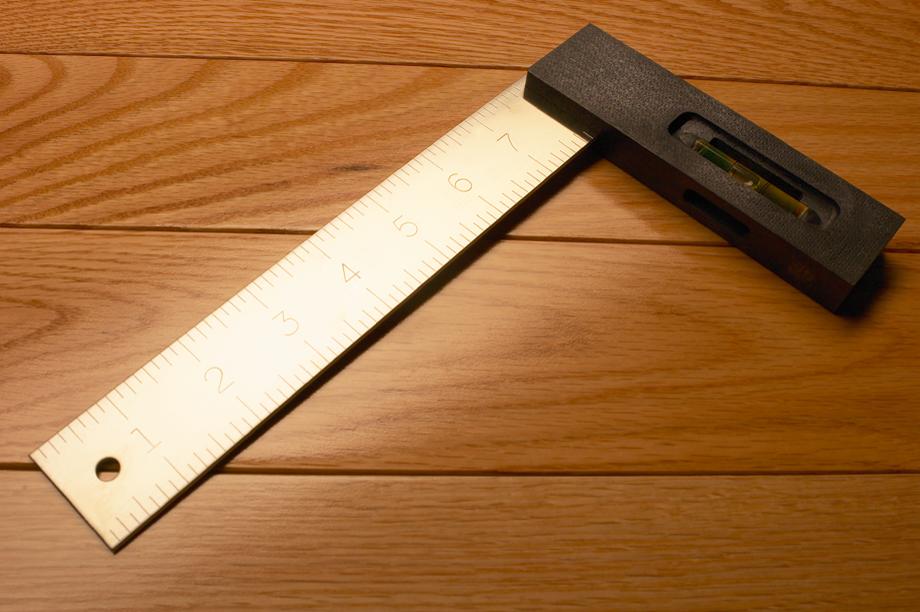 2. Unique Tools and Methodologies
The tools and methodologies ERM brings to the table are also unique. Because we treat energy management as a management issue instead of an engineering issue, we have adapted some of the most effective management consulting approaches such as SWOT, maturity modelling, backcasting, and scenario testing, and applied them in a very focused way to all facets of an organisation's energy story. The benefits are clearly seen in the results our clients achieve.
Some of the most powerful tools include:
The Energy Value Maturity Assessment – this 30,000 foot level search of the entire landscape in which your organisation finds itself results in a comprehensive understanding of how every significant stakeholder could be impacted, positively or negatively, by the organisation's energy story.
The Energy Management Maturity Assessment – this work focuses on the internal management functions and identifies where the executive's teams' strengths can be most productively applied to squeeze additional value from every dollar spent on energy.
EM360 – the perfect answer where decision-makers need a tight understanding of how well an organisation is managing energy compared to its own targets, management of other resources and business units, its competitors, and best in class.
For details of other unique energy management tools and methodologies, please contact us directly or use our contact form.
What mix of advice, services, and support is right for you?
ERM services can be categorised by:
where you are on your journey
* discovery stage (assessments and evaluations)
* situation analysis and recommendations stage (conceiving success)
* action design and implementation stage
* monitoring and optimisation stage
whether you are looking for
* advice and guidance (to help you understand the current situation, the future, or the significance of the gaps, or to help you design the strategies and actions that will get you where you want to be)
* assistance in implementing the selected strategies and actions
* provision of ongoing services (an entire function or only some small support activity)
whether you are seeking to
* create new value
* control or cut expenditure
* improve cash flow
* meet sustainability goals including carbon management